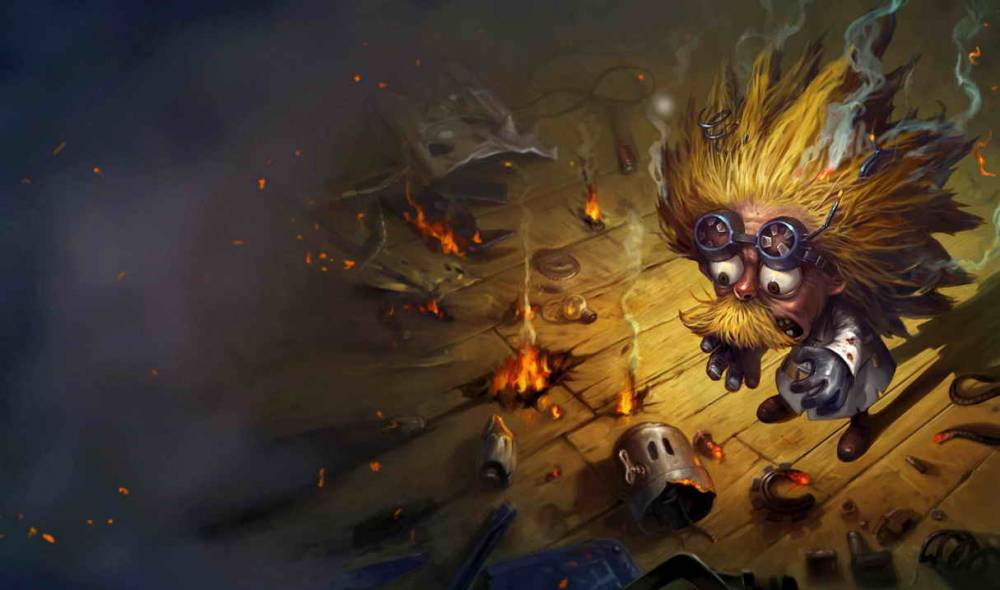 Des problèmes sont en cours sur les serveurs de League of Legends, donnant lieu à des déconnexion du chat PVP.net et à d'autres désagréments. Cet article sera mis à jour jusqu'à ce que les problèmes soient corrigés.
18h20 :
Les files classées ont été désactivées en raison de problème avec le serveur PVP.net, qui gère le système de discussion du client de League of Legends. Les joueurs se faisant déconnecter du chat PVP.net essayant de se reconnecter, une file d'attente a commencé à se former, il est donc possible que vous ayez à attendre avant de vous connecter.

Riot est informé de la situation, et travaille à la résolution du problème.
18h40 :
Les files classées ont été réactivées.
18h50 :
Problèmes résolus !
19h50 :
Nous sommes en train de tester un fix pour les problèmes du chat et mettrons en place un patch aussitôt qu'il sera prêt. La file d'attente est là pour assurer de la stabilité.
Le problème :
Celui-ci semble similaire à ce qu'il s'est passé récemment, et que Riot avait déclaré comme corrigé. Il semble que les choses soient plus complexes que Riot le pensait, et il va falloir investir plus d'efforts sur le sujet pour corriger le problème.
Riot s'excuse pour ce problème, ainsi que pour la lenteur de la communication, dût à l'incertitude sur l'origine du problème.